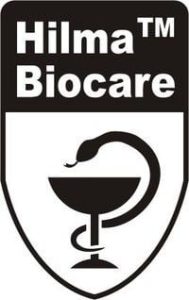 This warehouse can in Europe (France, Italy, Spain, Belgium, Portugal …)

except to Canada, Australia, Norway or other countries.

Shipping cost for this warehouse is 25$
Shipping insurance is available for 25$ + 15% of your order total. With our insurance, in case of customs seizure, breakage or loss by the transporter, we will reship immediately your order for free.
Your order is prepared and sent in a discreet package less than 3 days (excluding weekends) after validation of your payment.
Transit time is the following : 7-10 days for Europe.

A free tracking code is sent you by email 3 days after the package is shipped. The tracking for France does not always work well, you may not hear from us for 5-7 days. Please use this code to monitor the shipping and be available for the delivery.