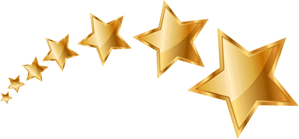 TOP 4 STEROIDS FOR BULKING
Top Ranked Among All Bulking/Strength Builders
100% Legal Steroids Supplements
We've selected the best brands on the market: innovative laboratories and professionals that guarantee products of high quality. We only sell original products, you can easily check the authenticity of the product you just bought on the trademark's website.
100% Legit
High Quality
100% Guaranteed
– Ranked higher than the biggest brands around!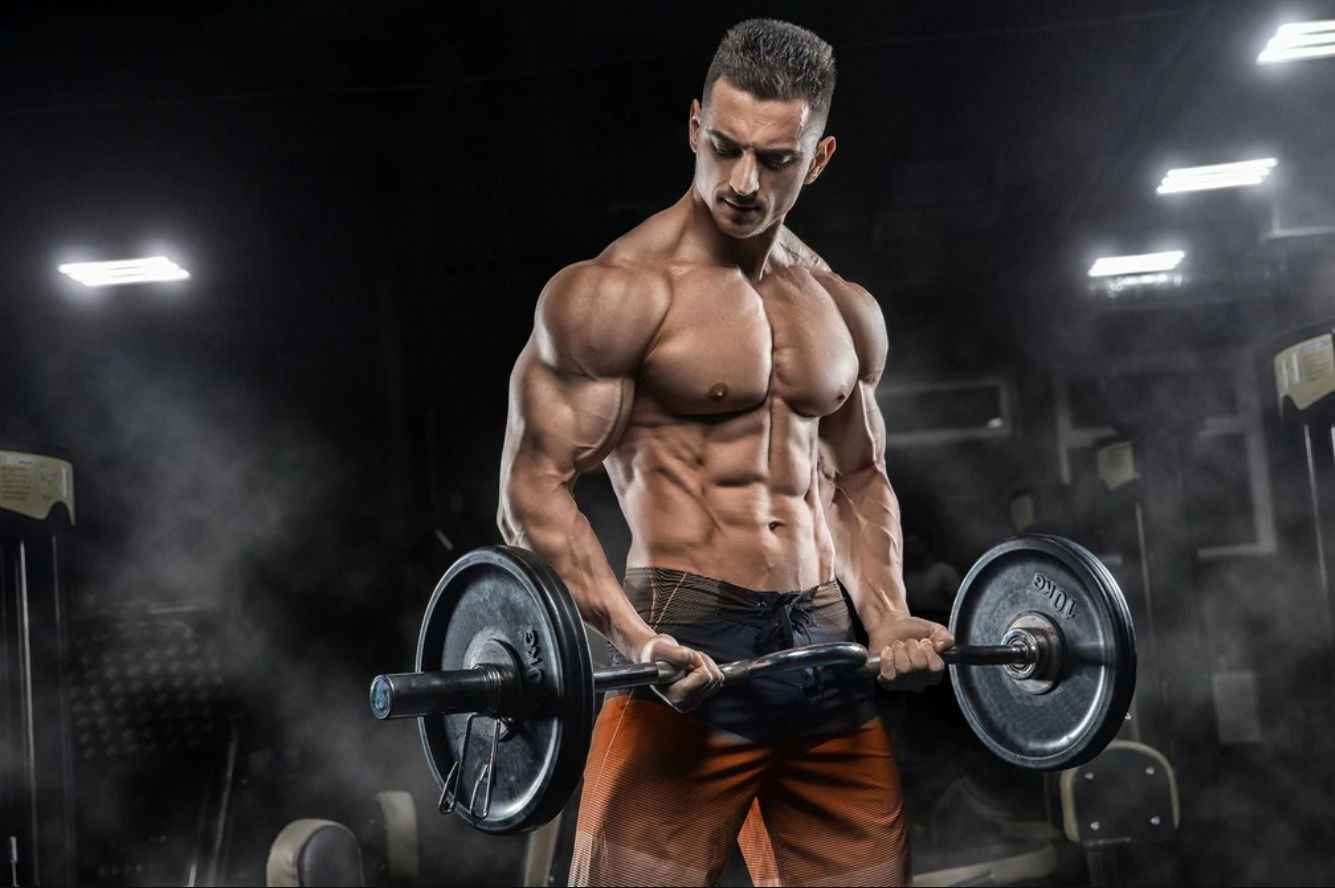 Dianabol, also known as Methandienone, is an effective anabolic steroid with excellent effects on the metabolism of proteins. It's popularly used by athletes to build lean muscle and boost general strength during workouts, thanks to its androgenic attributes.
TOP 2 – Sustanon (Mix Testosterones)
Sustanon is a testosterone blend that contains four different testosterone esters: testosterone propionate, testosterone phenylpropionate, testosterone iscaproate and testosterone decanoate. It provides a rapid spike in testosterone with a steady and extended release.
TOP 3 – Testosterones Enanthate, Cypionate and Propionate
Enanthate and Cypionate is a slow release injectable ester of the anabolic male hormone testosterone. This is one of the most effective and dominant bulking aides available. Testosterone Propionate is much faster acting in comparison to other esters and a powerful mass building drug, capable of producing explosive gains in strength.
Deca Durabolin (Nandrolone Decanoate) provides a slow release of Nandrolone, a testosterone like hormone. Nandrolone has strong anabolic with weak androgenic properties. It is known for powerful strength and lean muscle gains without strong estrogenic or androgenic side effects. It is also perfect for bulking.
– stero.is –
THE ONLINE SUPPLEMENT AUTHORITY
LOWEST PRICES /// FASTEST SHIPPING /// BEST SELECTION