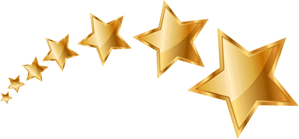 TOP 4 STEROIDS FOR LEAN MUSCLE GAINS
Top Ranked Among All Lean Muscle Gains Steroids
100% Legal Steroids Supplements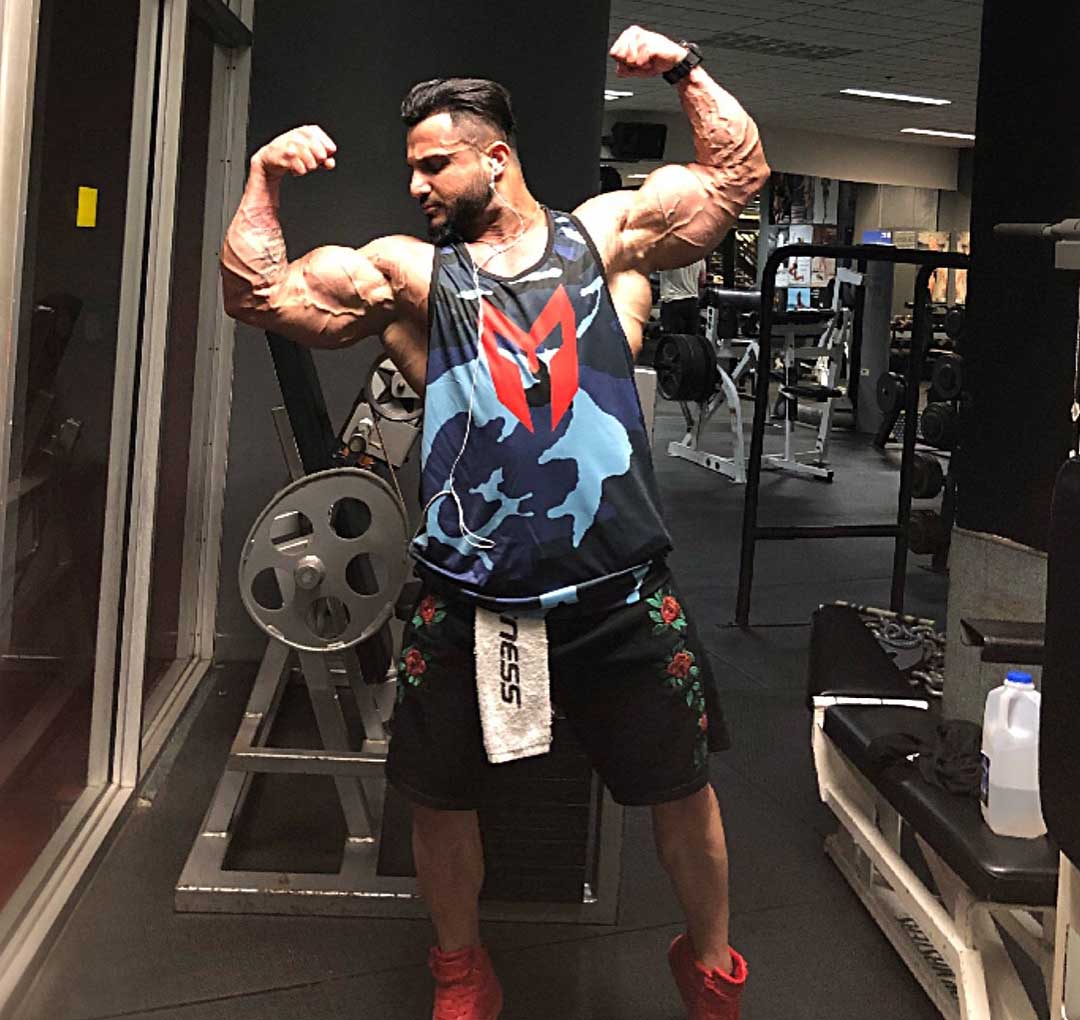 We've selected the best brands on the market: innovative laboratories and professionals that guarantee products of high quality. We only sell original products, you can easily check the authenticity of the product you just bought on the trademark's website.
100% Legit
High Quality
100% Guaranteed
– Ranked higher than the biggest brands around!
Turinabol is a powerful derivative of Dianabol, but in comparison it displays no estrogenic effects and much less androgenic activity. It also maintains a more favorable balance of anabolic to androgenic effect compared to its famous cousin.
Anavar (Oxandrolone) is a favorite steroid for individuals who are cutting due to its ability to prevent catabolism while on a calorie deficit. It displays six times the anabolic activity of testosterone with significantly less androgenic effects. It is perfect for a beginner's cycle and popular with women due to its lack of significant side effects.
TOP 3 – Winstrol (Oral and Injectable)
Winstrol is an especially strong and effective steroid used to improve dryness and increase vascularity during a cutting cycle. It has a unique SHBG lowering action and when stacked with Anavar the user will experience exceptional results.
Primobolan is a structurally altered form of dihydrotestosterone. It is not a typical c-17aa compound and therefore not toxic to the liver. It is a very effective lean tissue building anabolic agent and its strong anabolic and non-estrogenic nature make it very desirable for building lean muscularity without any side effects.
– stero.is –
THE ONLINE SUPPLEMENT AUTHORITY
LOWEST PRICES /// FASTEST SHIPPING /// BEST SELECTION