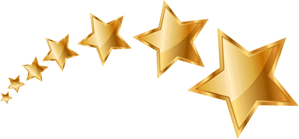 TOP 3 STEROIDS FOR WEIGHT LOSS & CUTTING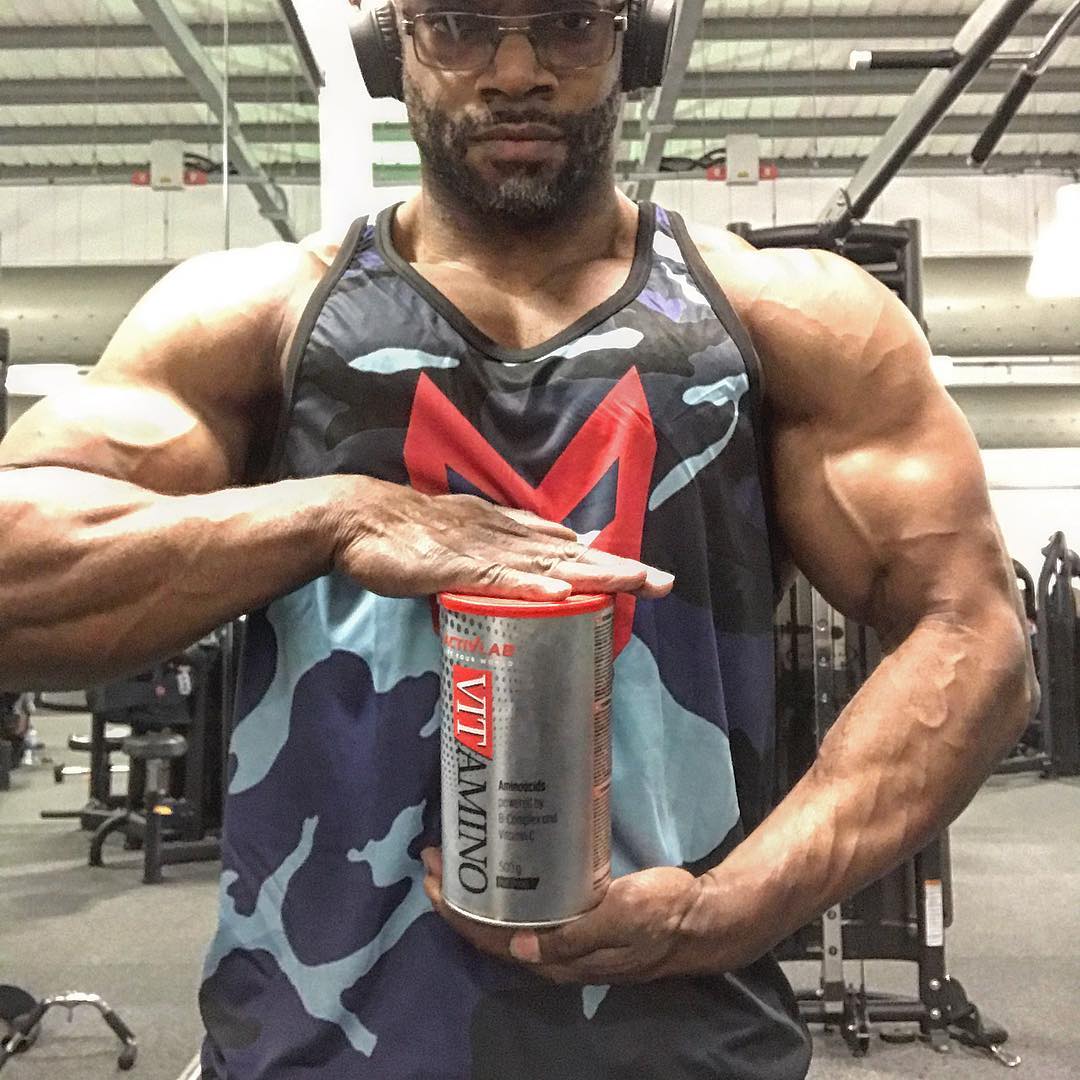 We've selected the best brands on the market: innovative laboratories and professionals that guarantee products of high quality. We only sell original products, you can easily check the authenticity of the product you just bought on the trademark's website.
100% Legit
High Quality
100% Guaranteed
– Ranked higher than the biggest brands around!
T3 Cytomel is a hormone that stimulates the basal metabolic rate as well as having an effect on the metabolic rate of protein, fat and carbohydrates. perfect for cutting and weight loss, T3 Cytomel is incredibly efficient at breaking down body fat and is also used by professional bodybuilders in contest preparation or in a cutting cycle.
Reductil (Sibutramine) is very effective at promoting slow, safe and steady weight reduction when fat loss is required to be maintained in the long-term. It works as an appetite suppressant and stimulates metabolism and daily caloric expenditure. Sibutramine is a very effective thermogenic.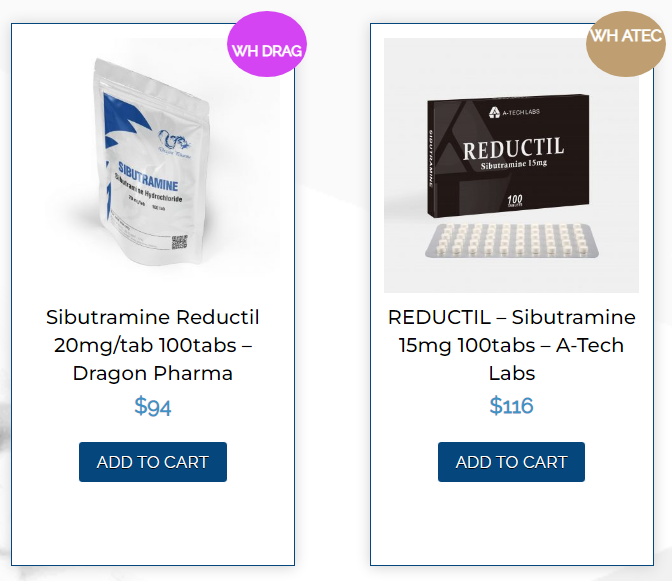 – stero.is –
THE ONLINE SUPPLEMENT AUTHORITY
LOWEST PRICES /// FASTEST SHIPPING /// BEST SELECTION